Norovirus cases rise in US and UK; learn about symptoms to spot and how to prevent it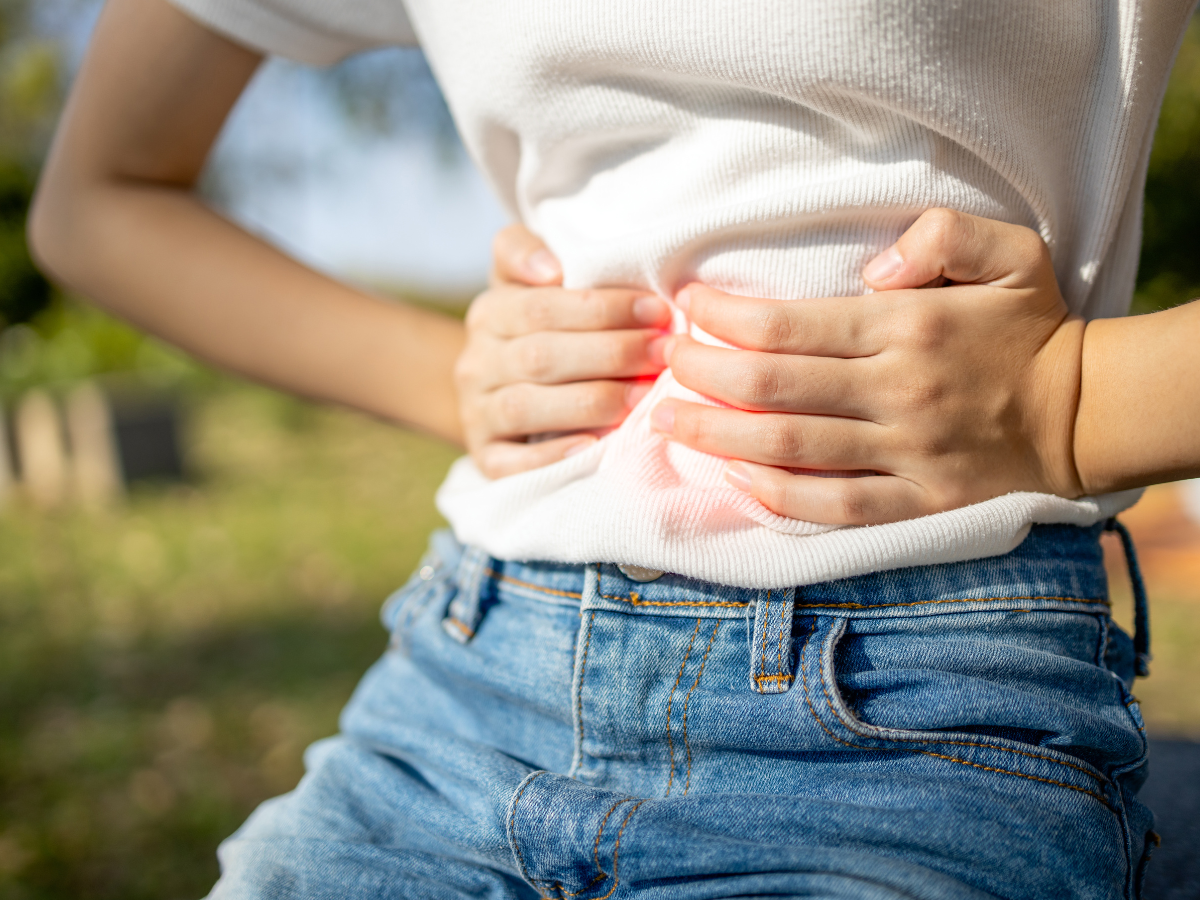 By following simple hygiene measures, you can prevent getting infected from norovirus.
Make sure you wash your hands thoroughly with soap and water. You should wash your hands after using the toilet or changing diapers. Make sure you clean your hands before eating, preparing, or handling food. Also follow this before giving yourself or someone else medicine.
According to the US CDC, hand sanitizer does not work well against norovirus. So, handwashing should always be preferred. Further, ensure cleaning and disinfecting surfaces in your house and wash laundry thoroughly.
Read more: Past COVID infection protected against reinfections and severe diseases, better than two-dose m-RNA vaccine: Lancet study