Kuvempu admirers, environmentalists object to concrete structures near Kuppali memorial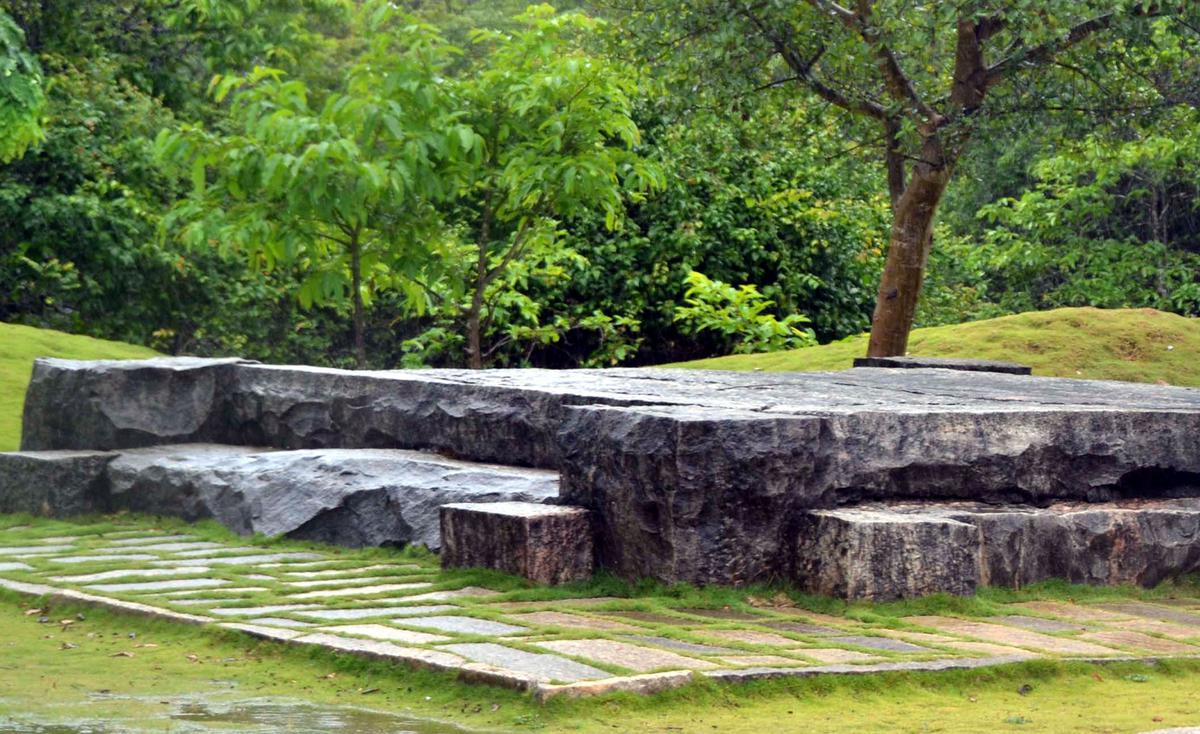 Construction activities taken up by the Rashtrakavi Kuvempu Trust at Kuppali in Thirthahalli taluk of Shivamogga — the birth place of Rashtrakavi Kuvempu — has faced resistance by environmentalists and admirers of the late poet.
The Trust, set up by the State government, looks after the Kuvempu memorial Kavishaila, Kavimane, Tejaswi memorial and a museum at Kuppali. Recently, it began constructing a building for a canteen and toilets near the Poornachandra Tejaswi memorial to facilitate visitors. Several trees were cut down to make way for the structure. This has displeased environmentalists and admirers of Kuvempu, who argue that the building undermines the purpose for which the Trust was formed. The construction should not have taken place in the Kuvempu Memorial Bio-Park area, they say.
Appeal to Trust
A few readers of Kuvempu have written to the Trust raising objections to the construction. "Both Kuvempu and his son Tejaswi opposed disturbing the greenery in Kuppali. They were against constructing buildings. However, the Trust has ignored its basic objectives by taking up construction activities," said Dr. Narasimhamurthy Halehatti, an assistant professor of Kannada at a college in Bengaluru and one of the signatories of the letter.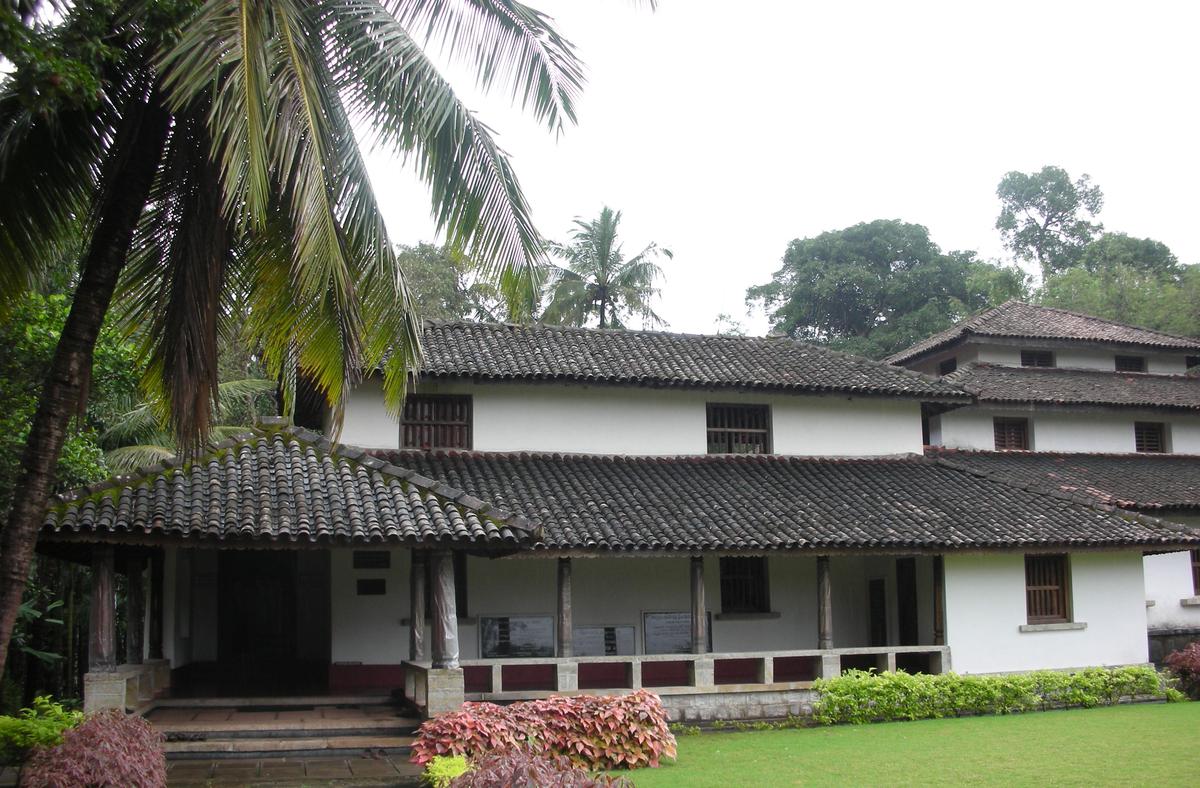 H.K. Venu Kumar, an electrical engineer by profession in Bengaluru, said, "The Trust was meant to promote literary events and provide minimum facilities for people visiting the place. Readers of Kuvempu love to visit Kuppali to get glimpses of the place, which has been the greatest source of inspiration for the poet." Further, he said, if basic amenities were required for the visitors, the Trust could provide them away from the memorial.
Why it is necessary
When The Hindu contacted Kadidal Prakash, secretary of the Trust, he said they had taken up construction of a small canteen and a few toilets with an estimated cost of ₹35 lakh. "These structures are coming up about 100 metres away from the Tejaswi memorial. They do not disturb the memorial," he said.
Explaining the need for the canteen and toilets, Mr. Prakash said that in the months of November and December 2022, thousands of schoolchildren visited the place as part of the school trip. "We had difficulty managing the crowd. We were forced to send back a few buses in December, unable to manage the numbers. The underground pits were overflowing too, prompting the locals to protest. The Health Department also served us notices, citing that such a situation would affect the health of the local people. The Trust had to address this issue," he said. The Trust has been protecting the forestland in the locality, he added.