Five health apps that can be your personal trainer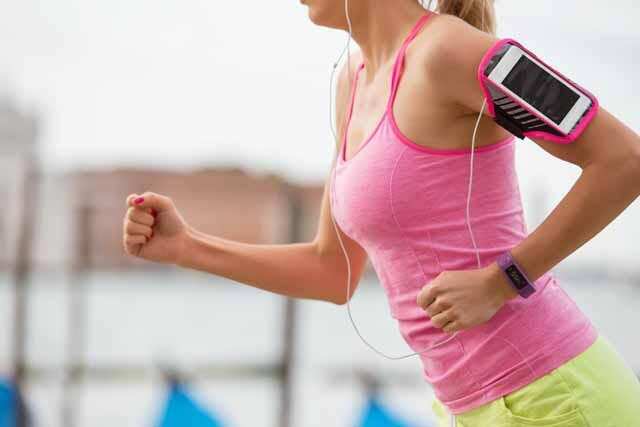 Myfitnesspal
MyFitnessPal is a free smartphone app and website that tracks diet and exercise to determine optimal caloric intake and nutrients for the users'. Simply enter the name of the food or scan the barcode to find the item in a large database of over fifty lakh foods or select foods from a list of most frequently eaten foods.

Runkeeper
If you enjoy activities like running, cycling, swimming and hiking, RunKeeper can help you track your progress, set and achieve fitness goals, and get your friends involved for some healthy competition and mutual encouragement. The app uses GPS tracking to help you follow routes created by you and other members of the RunKeeper community. There are already several routes for various activities to choose from in several Indian cities. You'll also get distance, speed and calorie burn readouts for every workout.

7 minute workout
Too lazy to go to gym? Do you often forget to stretch while you are caught up at work? Well, 7 minutes workout is here for the rescue. It helps you with your blood flow, keeps you active throughout the day and doesn't let your health suffer. Based on high intensity circuit training, it trains you with super easy exercises. Just follow along the guide and 7 minutes will go by real quick. And that's not it, keep a track of all you exercises with their calendar.

Calorie Counter & Diet Tracker
This is an app that helps you set your daily goal to lose calories. The app lets you set daily goals to lose calories. It also has a vast library of foods to choose from. It even keeps a check on your weight and gives you an estimates of  how much you would weigh if you continued to eat in the same manner at the end of a specific day.

Endomondo
This is an app tracks your runs, bike rides, and other outdoor activities with good accuracy and a simple interface. Its training plans and coaching features, which are limited to Premium subscribers, definitely improve the Endomondo experience.